Hello everybody,
Arad is a live action epic short film in style of 300 with a lot of visual effects and room for creative work!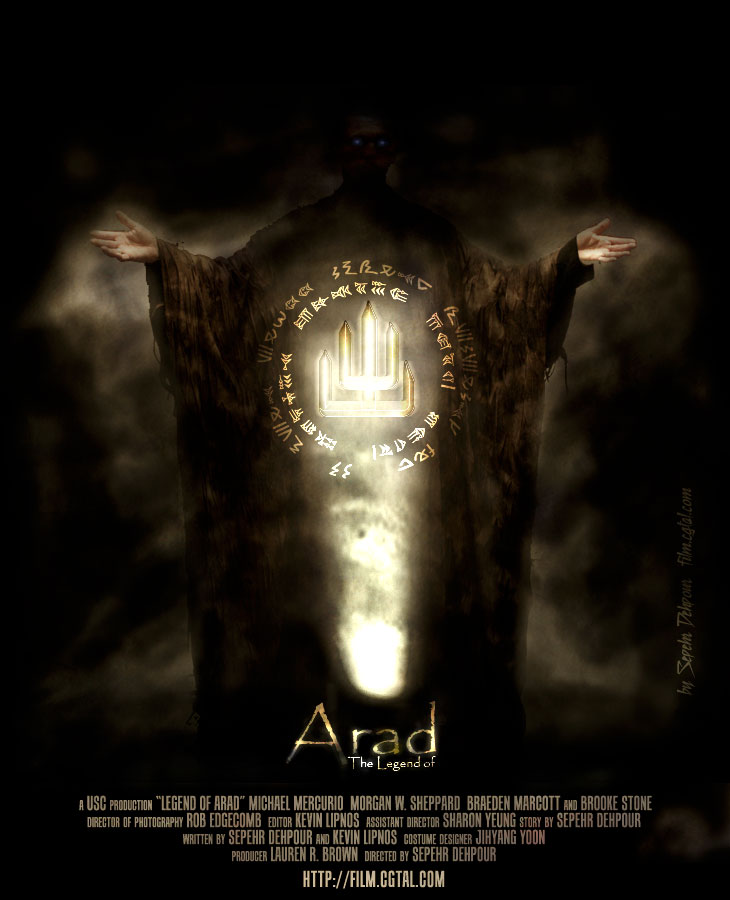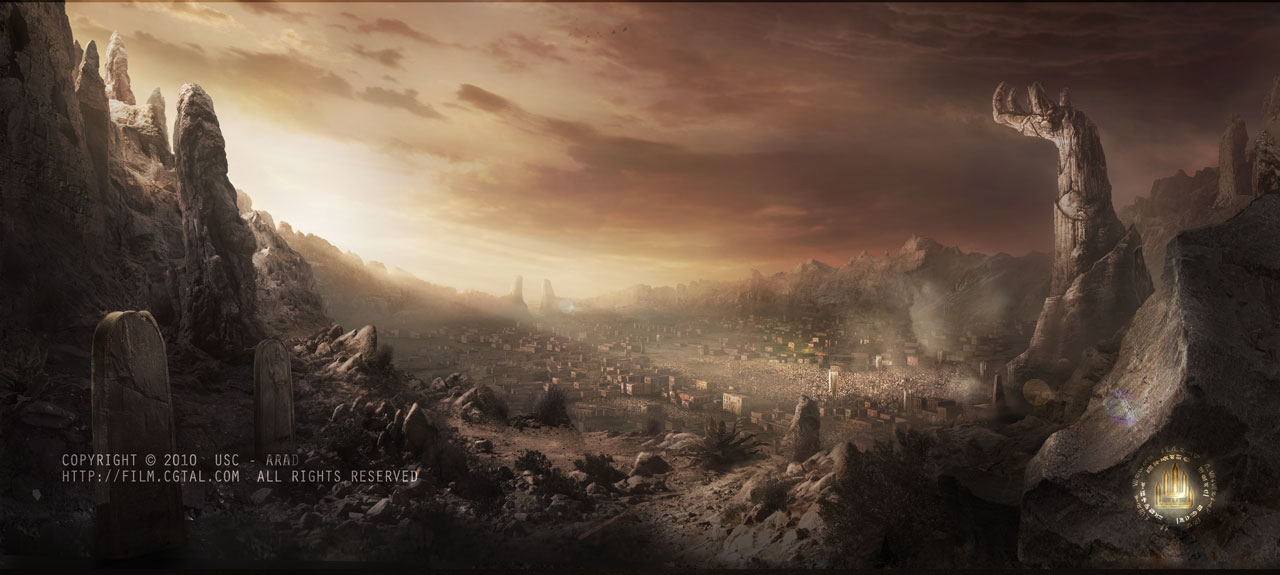 Arad is a story of a forgotten son who returns to his supposed place of birth, only to find himself unwelcome. He is captured as a defyer and is brought to the king for "purification". His soul must be purified before Marduk, the God of time. But Arad survives to become something that he can never forgive. The story takes place 4500 years ago in the lands of Sumeria, only a few centuries after the birth of civilization and the destruction of the tower of Babel.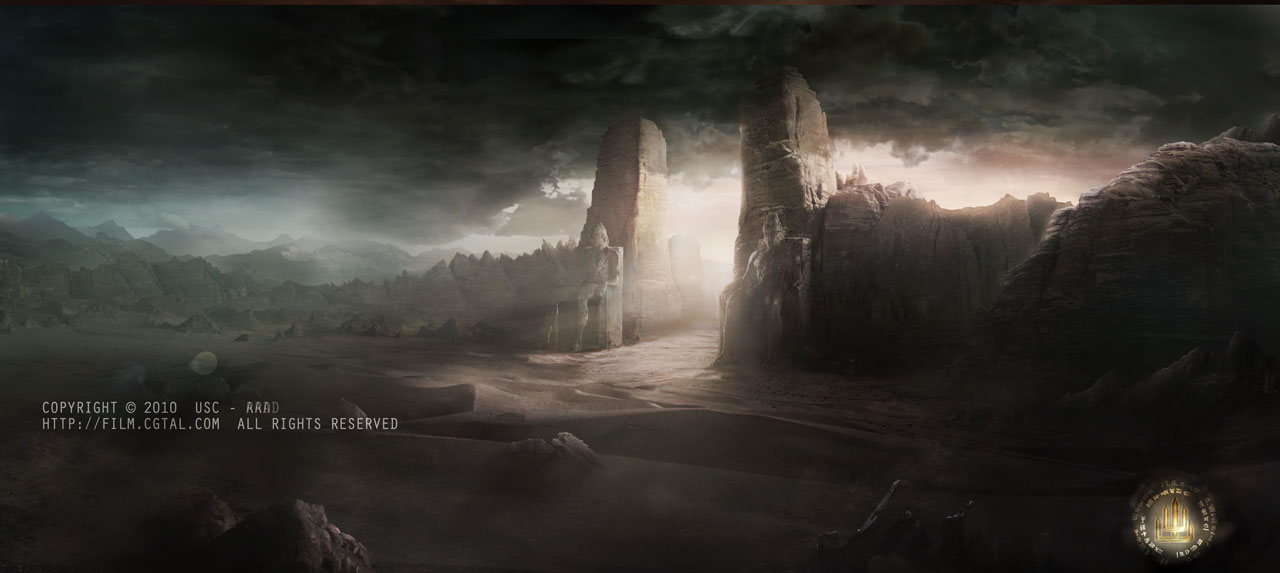 You can also view our teaser here:
http://film.cgtal.com/media.htm
We are looking for matte painters to join our team. Please visit our website for more information:
http://film.cgtal.com
And please drop me a line if you are interested in joining Arad.
http://film.cgtal.com/blog/index.php...recipient_id=1
Thanks,
Sep